EASY AND QUICK TO INSTALL
Solar Eclipse is the only patented storage system for solar panels connected to the grid which does not require any modification to the plant, nor the substitution or installation of a new inverter

Solar Eclipse is compatibile with almost all the grid inverters available on the market and configurable with all range of 48V battery packs: liquid lead, gel lead and lithium.


Solar Eclipse system is composed by a DC current device and a power meter. You can install up to 6 DC current devices on the same plant controlled by a single power meter. Every DC current device can store from 2kWh to 14kWh in one battery pack. Power meter from 6 to 50kW and mono/threephase are available.
To configure the Solar Eclipse system check the datasheet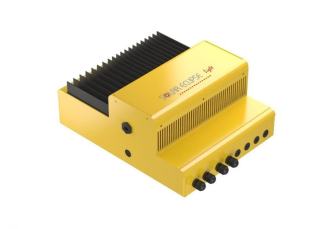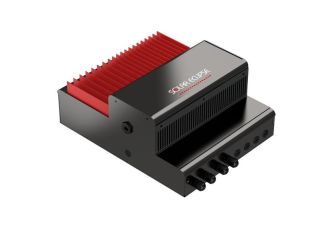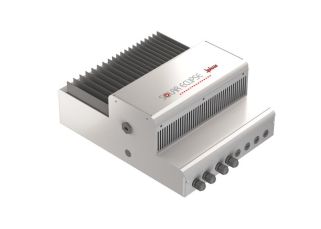 UP TO 10 KW MONOPHASE 230V

UP TO 50 KW THREEPHASE 400V

SOLAR APP. INTEGRATED REMOTE MONITORING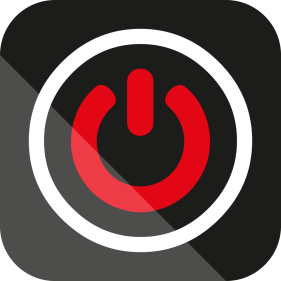 SolarApp allows you to check both your photovoltaic and storage system data easily and quickly with one touch.
The App is available for IOS and Android.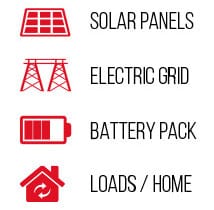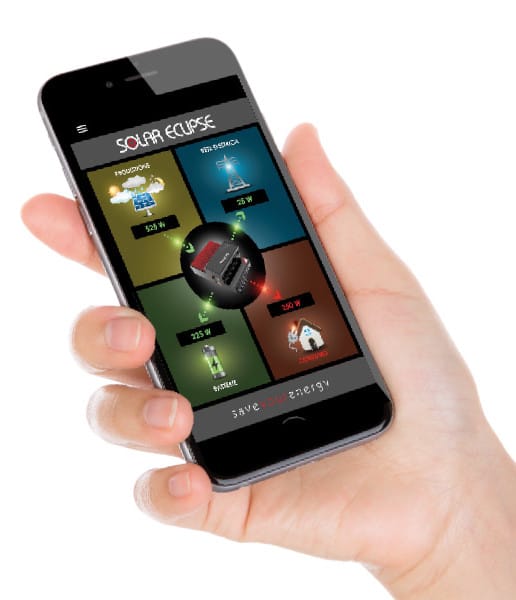 The Power of your Photovoltaic Modules is normally used only during the day. Solar Eclipse keep the energy you don't use and release when you really need it. The Self-Consumption percent represent how much of that Power is really used and not wasted. Check how much this value change using Solar Eclipse.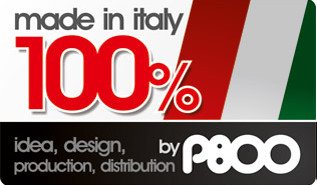 *Registered number WO2014/174460 A1 at World Intellectual Property Organization